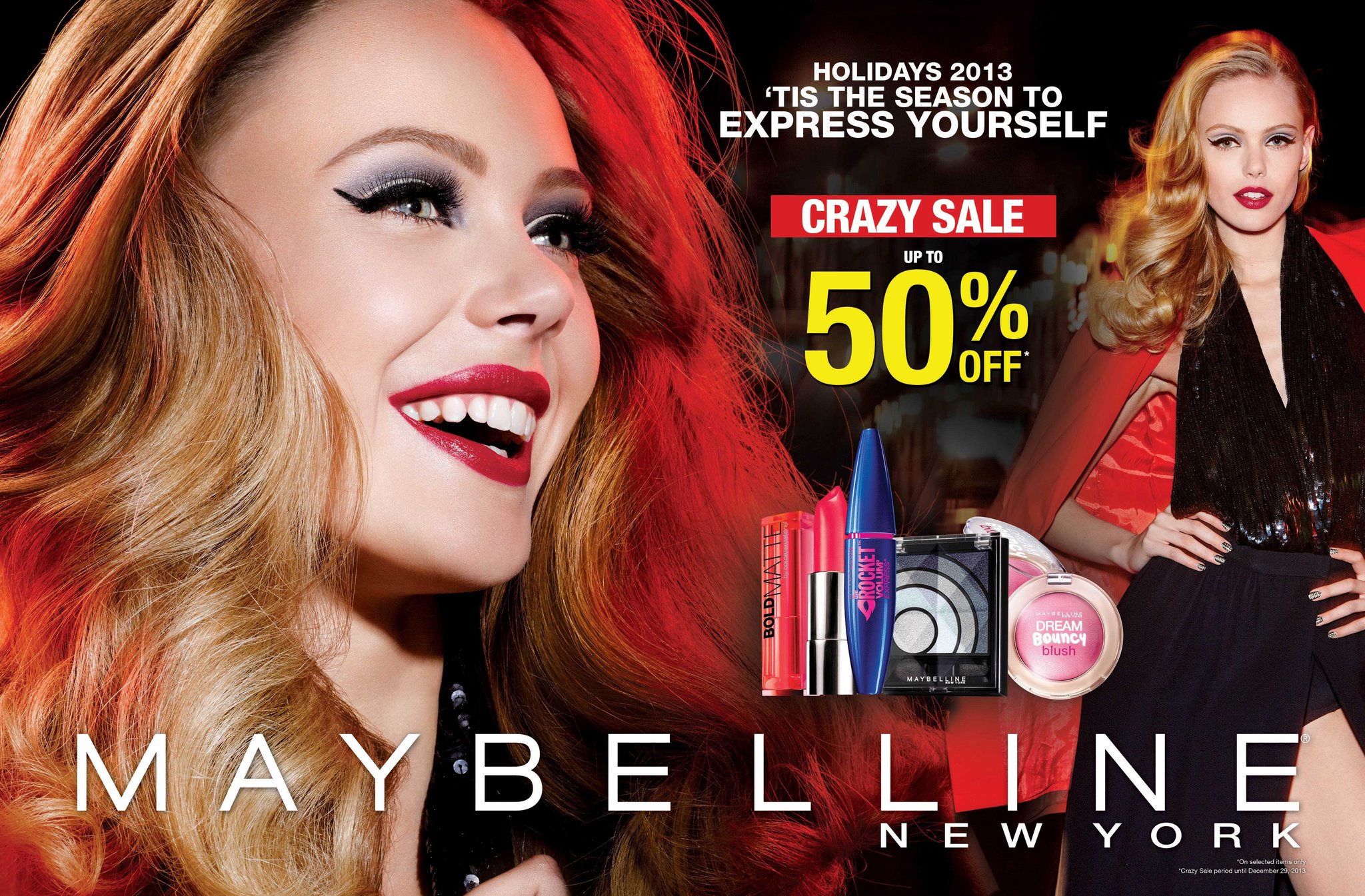 It's Maybelline's Crazy Sale this month! Some of their products are 30% to 50% off that's why I had the chance to my first Maybelline mascara. Other items are on sale, too.
Click this to view the products on sale
=)
Because of this Crazy Sale, I went straight to SM San Lazaro and purchased my own Rocket Volum' mascara from P399 down to P279!! Crossed out number 7 in my
December Wish List
Revolutionary ultra-sonic brush. Explosive volume that extends. Clump-free, in rocket time.
So that is what the mascara brush looks like. I've tried it and it works perfectly awesome! It's clump free
(unless you've really put too much in it)
It is what it claims to be =)
My verdict: 5/5
Will I repurchase? Why not but I wanna try other mascaras from Maybelline =)